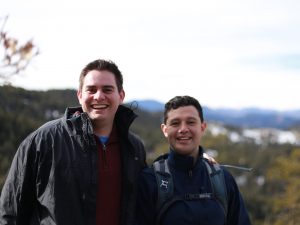 Companions are very important for our spiritual life and for our being able to continue pursuing.
At the beginning of the Summer Truth Pursuit, the participants will form groups with their companions to pursue the Lord together. We recommend that 3-6 students form a group, along with a serving brother or sister.
Part of the Summer Truth Pursuit is to meet with your companion group twice a week. Every week, twice a week, we will post some materials here for you to use in your companion meetings–discussion questions, verses to read, and/or short reading portions. Please check back regularly!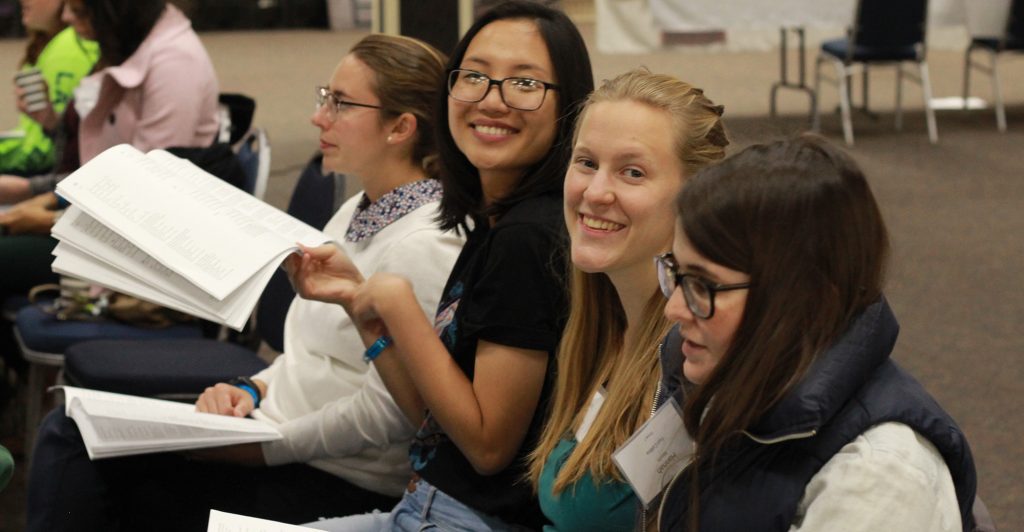 We would also like to suggest that each time your companion group meets, you invite a guest to join you. This can be another brother or sister in the church, a family member, or a friend from school.